Resort Rooms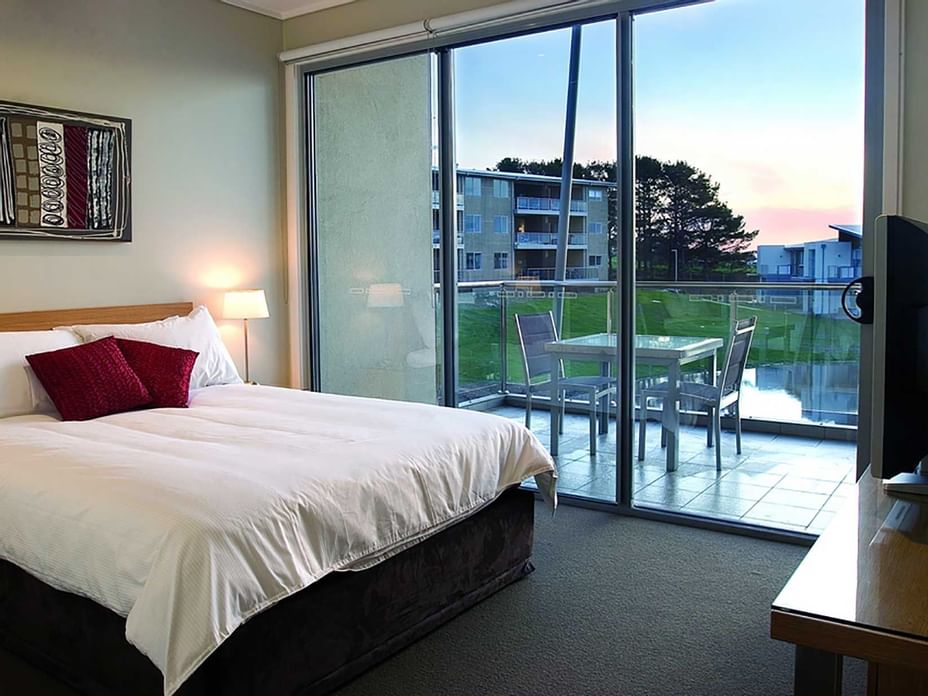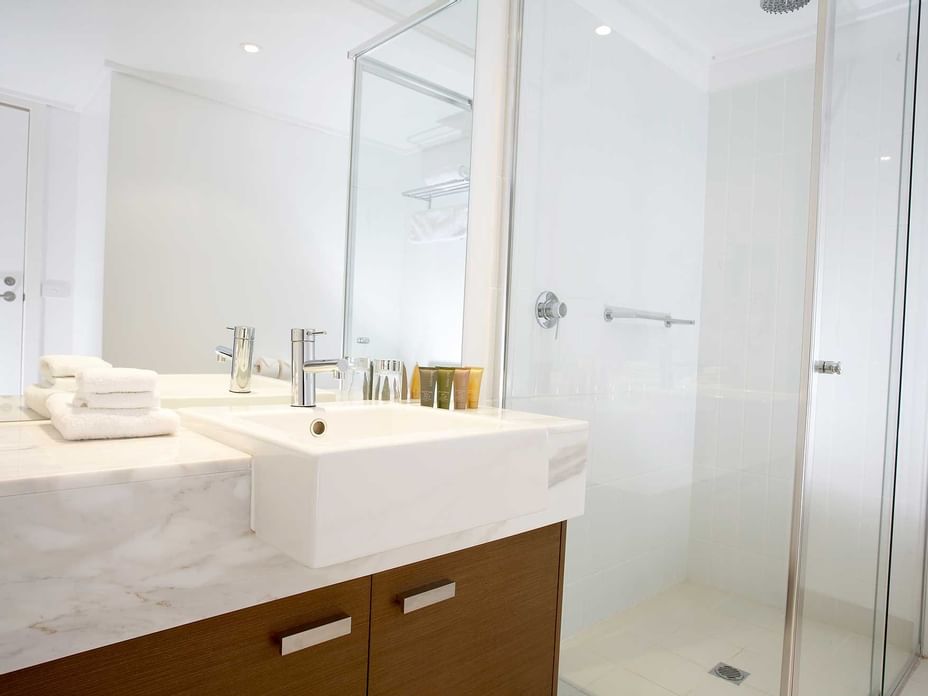 Silverwaters resort rooms are ideal for short stays in Phillip Island and in particular the Cowes/San Remo region. They are spacious feature natural light, designer furnishings and crisp linen.
Facilities
Private balcony or terrace
Tea and coffee facilities
40 inch widescreen LCD TV
Air conditioning heating and cooling
Ironing facilities
Note: Silverwater Resort offers Phillip Island, holiday apartment style, accommodation. Daily Servicing is not included in the room rate unless part of a Conference Package. Please click here to see information on daily servicing.
Conveniences
Complimentary Wireless
Direct in-dial telephone
Food and beverage packs (prices on request)